Whether it's Easter, spring cleaning, or a baby shower on your radar, chances are you've taken to the good ol' world wide web in search of inspiration. No doubt you've uncovered a plethora of pastels… but if this spring has you feeling a bit more moody (New Yorker and Bostonians, am I right?!?!) then here are 5 reasons to knock pastel off its perch this spring…
1. Easter is edgier:
|| DIY via Hello Natural ||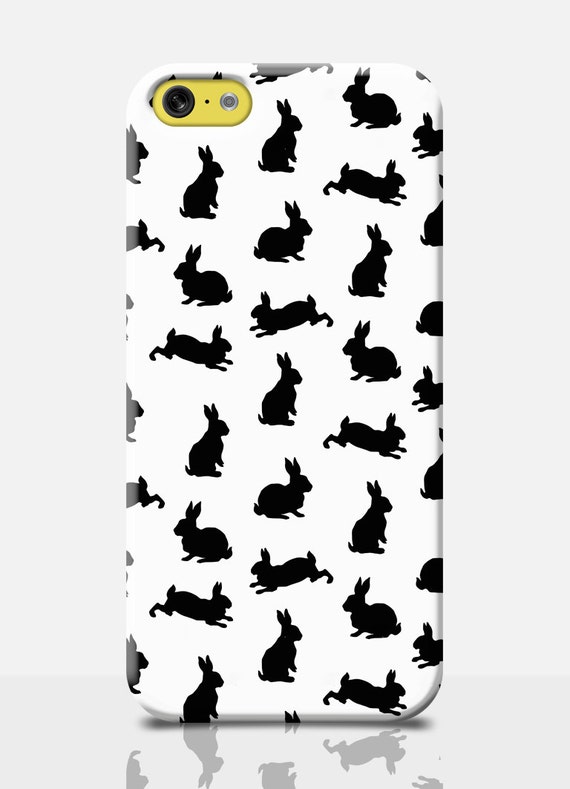 || iphone case by The Small Print Cases via Etsy ||
|| Rocking Sheep via Smallable ||
——————–
2. Can't go wrong in gingham:
|| Image via A Stitch in Mind ||
Full disclosure, since I'm not 20 and don't live in LA, the above look is a bit more aspirational. This flowy piece ↓ is a little more my speed. 3 Cheers for anything that does with jeans!
|| Joie shirt via Nordstrom ||
——————–
3. Insects are always in fashion:
|| Image via House of Ideas ||
|| Prints via Cool Republic || *similar versions available from Natural Curiosities* ||
|| Print by Jason Polan via 20×200 ||
——————–
4. Because You Can:
|| Script by Kal Barteski via Crated ||
——————–
5. It's Just Cheekier:
|| Original Artwork by Kate Roebuck via Bowerbird Collective ||