Growing up in Livingston Montana I have a special appreciation for all things neon. The signs not only beckon to weary travelers and eager bar-goes, but they scream to be photographed, painted, and admired. So, for our viewing pleasure some nouveau neon as well as a touch of the old fashioned 70′s styled stuff (my personal favorite).
|| Image: Weekdaycarnival ||
|| Image: Excisions ||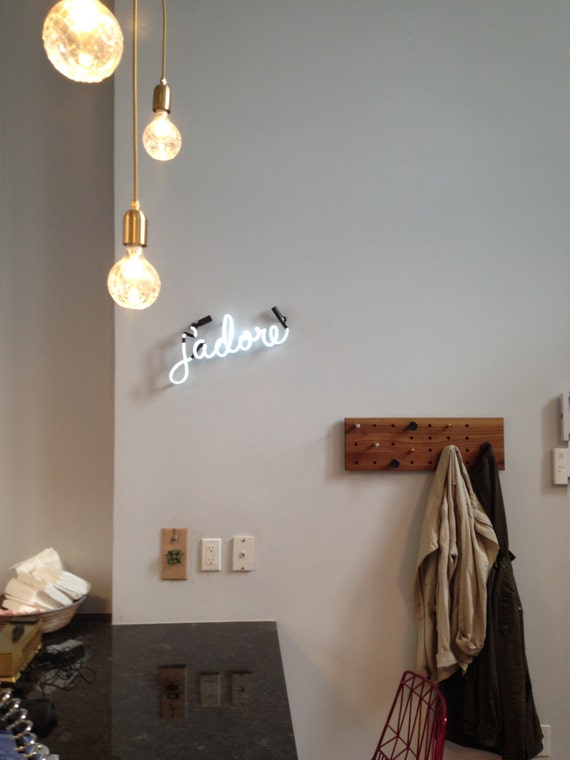 || Sign: MarcusConradPoston ||
|| Image: Serial Thriller ||
|| Image: John Whalen ||
|| Sketch: Me ||
Finally, no ode to neon would be complete without the musical stylings of Mr. Alan Jackson.